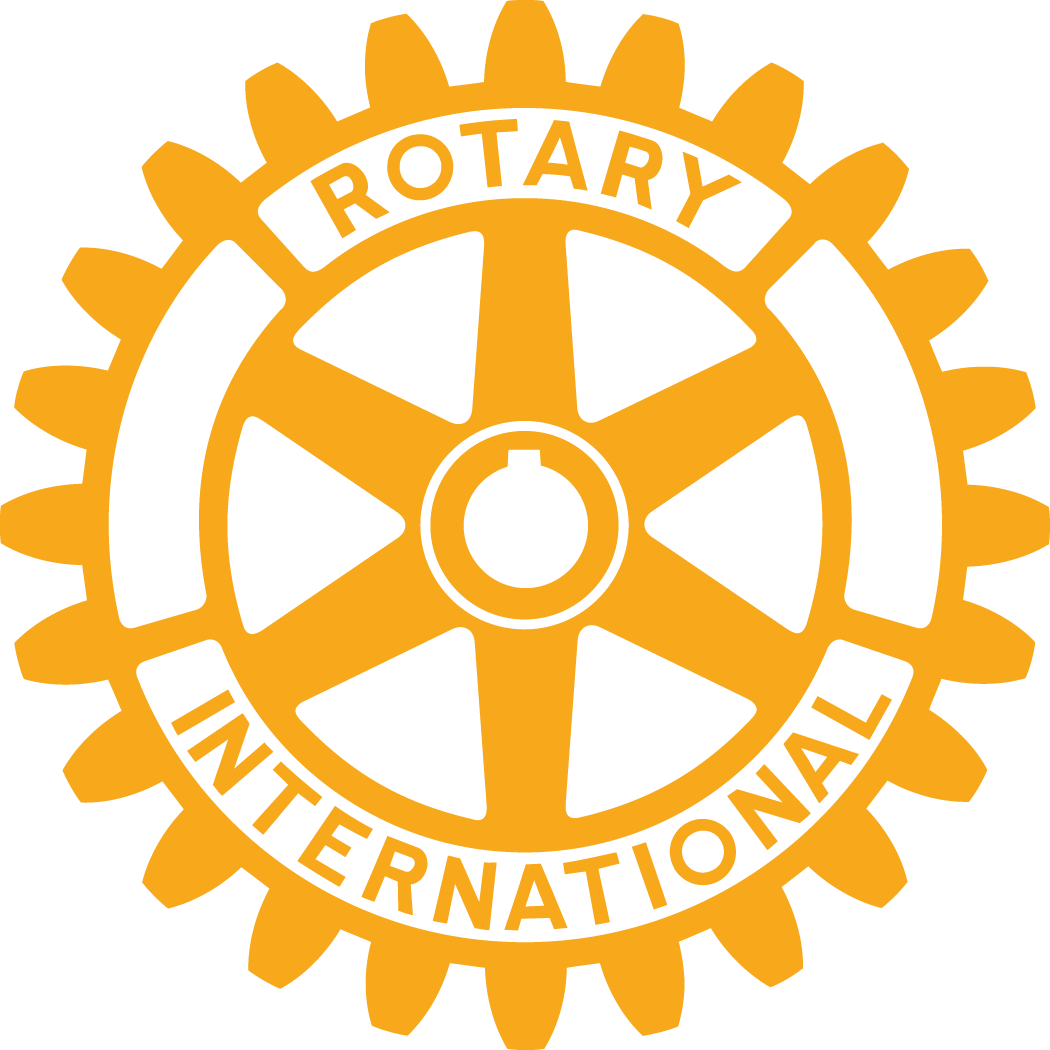 Welcome to Rotary Club of Trichur
Rotary is a global network of inspired business and professional leaders who volunteer their time, talents and resources to transform their passions into relevant social causes to improve lives and serve their communities and the world.
The Rotary Club of Trichur (RCT), chartered in 1960 is the first rotary club in Thrissur and the third in Kerala state. We are a hundred percent PHF club, functioning from our own headquarters at Museum Road, Thrissur, The club members meet every Thursday.
Our LOGO is an artistic illustration of Thrissur Pooram festival. Thrissur is the cultural capital of Kerala and Pooram is the most important annual cultural event of the town.
In its 60 years of glorious functioning, the club has carried out many humanitarian and social projects, big and small. They include construction of Bus shelters, a Children's' park and Air lifting of 20,000 doses of polio vaccine during an out break of polio endemic in the state in 1987.The club did a huge medical care project of arranging reconstructive surgery of physically challenged children with support of Rotary Club of Tennese, U.S.A. About 284 children over eight years were rehabilitated in eight years under this project. In the Rotary International centenary year, our club built a geriatric day care center at a cost of Rs 40 lakhs.
Over the years, the club has also carried out many significant community service projects like Construction of building for Kanadassankadavu Secondary School, provided a gas crematorium and mobile incinerator. Medical comps, material and infrastructure supports to orphanages, old age home s and differently abled schools are among our continual service activities. The club has now undertaken a do mega project of Blood bank at Trichur general hospital with the support of Rotary global grant.
The club has a great tradition of contributing handsomely to The Rotary foundation and World Polio Fund every year and has many major donors.
The golden jubilee of the club was celebrated in 2010.